FACULTY OF ENVIRONMENT AND NATURAL RESOURCES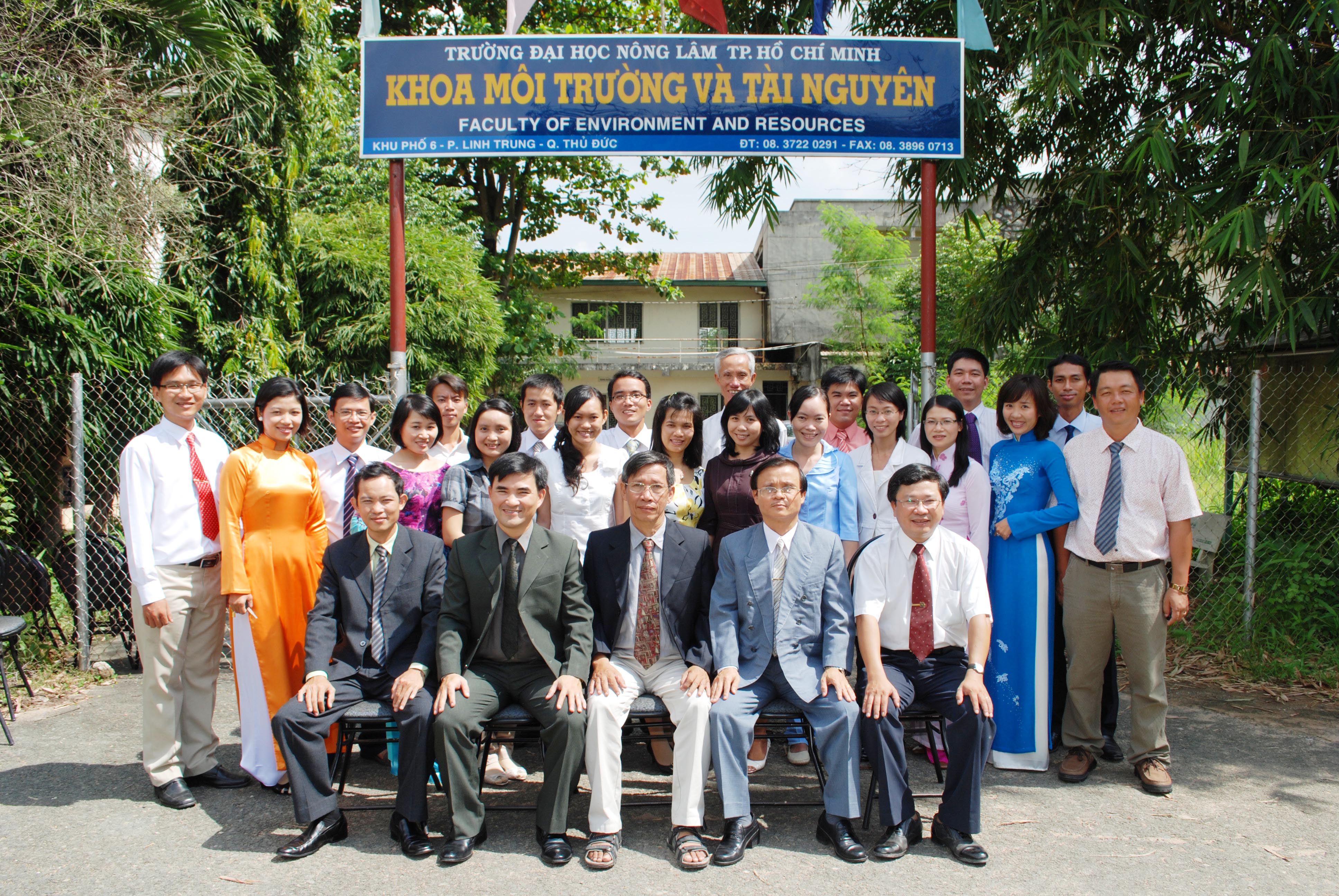 The Faculty of Environment and Natural Resources was established in December 2008 in combination of Faculty of Environmental Engineering (2001), Department of Landscaping and Environmental Horticulture (2002) and Department of Applied Geometrics (2006). It comprises 5 departments: Environmental Science, Environmental Engineering, Environmental Management, Natural Resources GIS, and Landscaping and Environmental Horticulture. The Faculty has many well-equipped laboratories.
Academic Programs:
Undergraduate program (4 years)
- Environmental Engineering
- Environmental and Natural Resources Management
· Environmental Management
· Environmental Management and Ecotourism
- Horticulture and Landscape Architecture
· Landscaping and Environmental Horticulture
· Landscape Design
- Cartography
· Geographic Information System (GIS)
· Environmental Information System
2 + 2 program (2 years in Vietnam and 2 years in Australia)
- Environmental Science and Management (joint program)
Master of Science program (2 years)
- Natural Resource and Environmental Management
Research areas
- Environment issues in industrial, agriculture, forestry, and fisheries
- Protective measures and evaluation of environmental impacts
- Measures to control environmental pollution areas
- Environmental monitoring and modeling
- ISO, Clean Development Mechanism (CDM), Cleaner Production (CP)
- Applying information Technology in GIS and Remote Sensing.
- Utilizing GIS and RS techniques for fundamental and applied research in: Land use/land cover change analysis; Natural resources and environmental monitoring; Natural disasters (Flooding, Drought, Landslide); Urban – Rural administration and planning/management; Management of Coastal areas; Climate change
- Planning, designing greenery and parks in urban areas
- Selection indigenous plants suitable for wide ranges of landscape
- Domesticating imported plants to make it suitable for our natural conditions
- Establishing production process of valuable trees, flowers in other to serve social needs.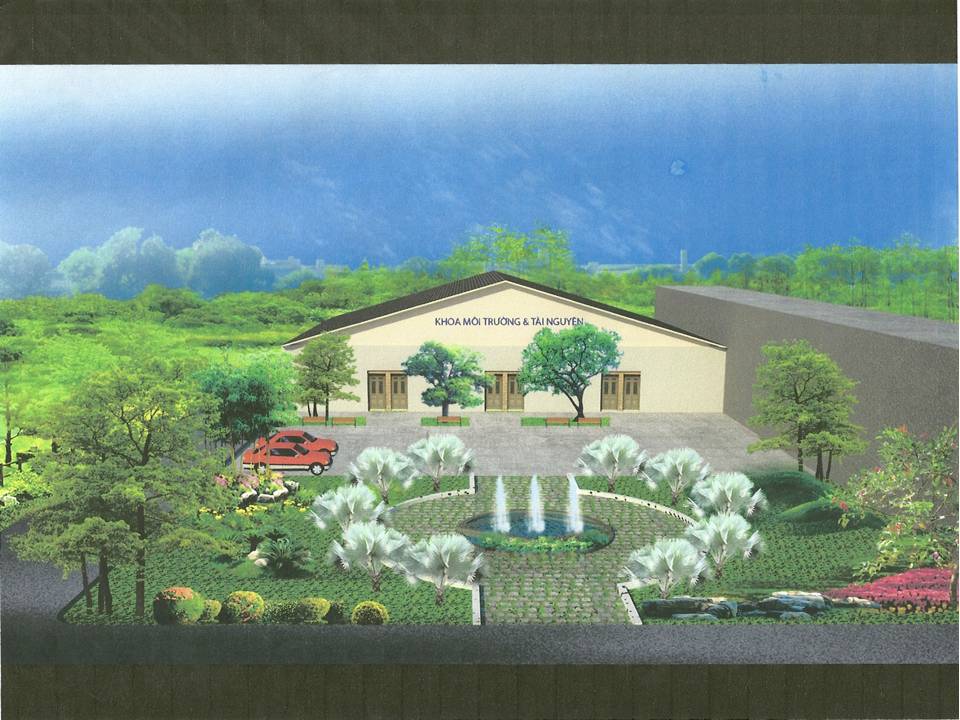 Contact Address:
Faculty of Environment and Natural Resources
Nong Lam University
Linh Trung Ward, Thu Duc, Ho Chi Minh City
Viet Nam
Tel: (028) 37220291 or (028) 37220723
Email: kmt@hcmuaf.edu.vn
Website: http://env.hcmuaf.edu.vn/
Page count: :517
Created : 13-04-2011
Last modify: 05-06-2018