2019 Students Mobility-Erasmus+ Program in Hungary
In the framework of Erasmus+ Credit Mobility Program, Nong Lam University – Ho Chi Minh City was honored to send 6 outstanding students of Economics, Environmental and Biotechnology to join this program. The whole program was held from 1st of March to 30th of June, 2019.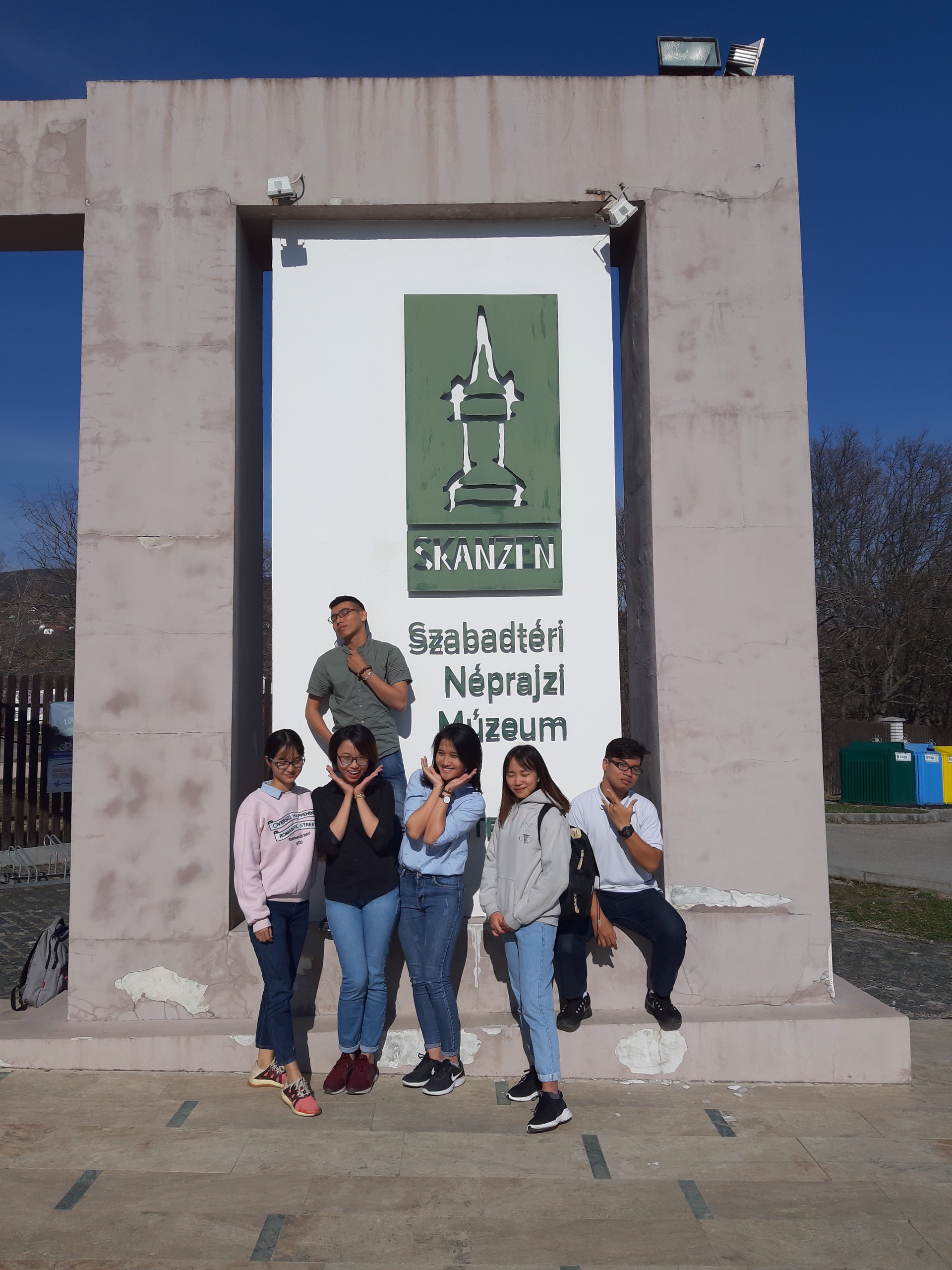 The program was an opportunity for students to experience life in Hungary. Besides picnics and group discussions, students were able to enjoy the culture in Europe. They had a lot of fun activities, such as camping, meeting, cultural exchange program.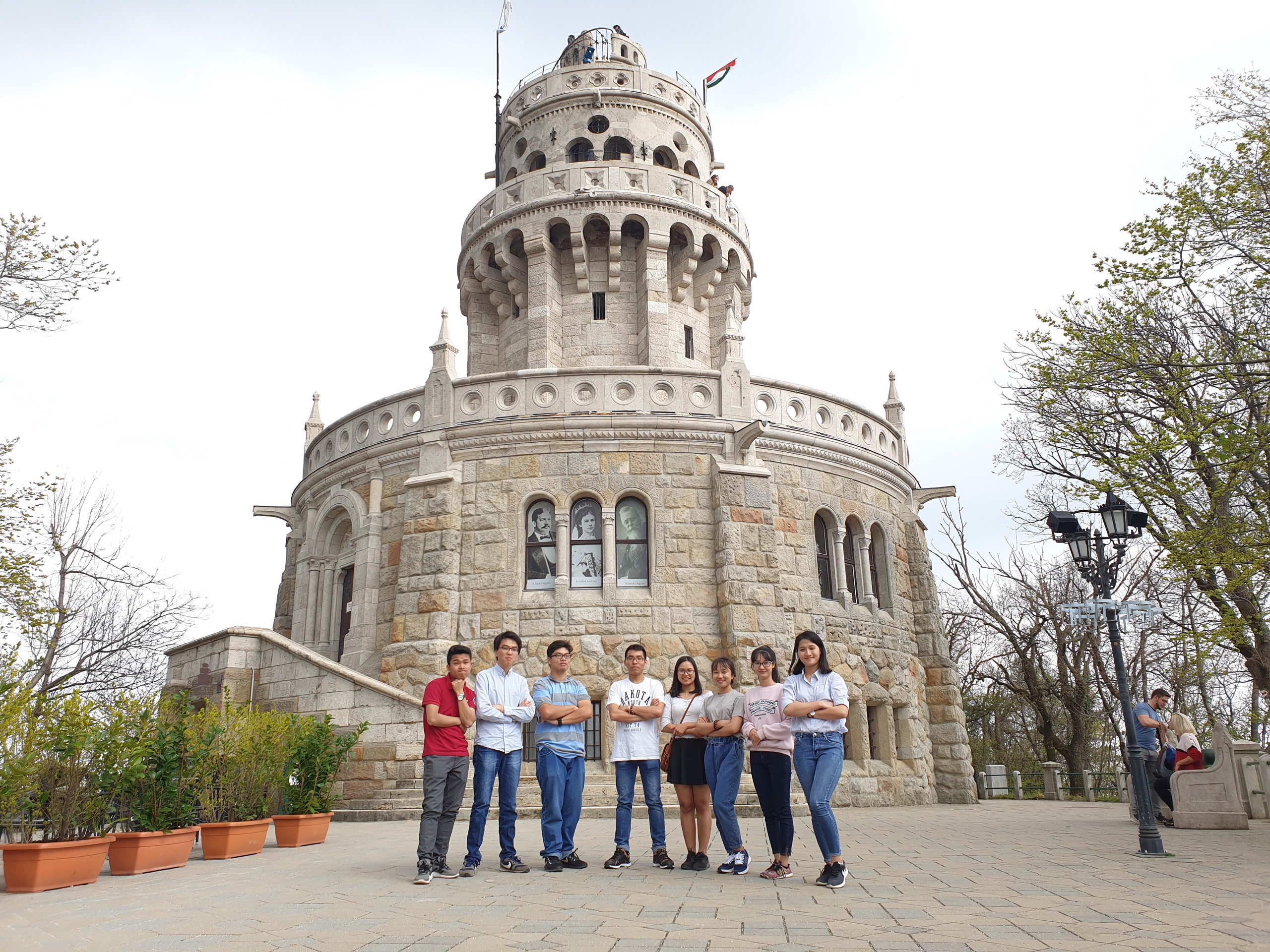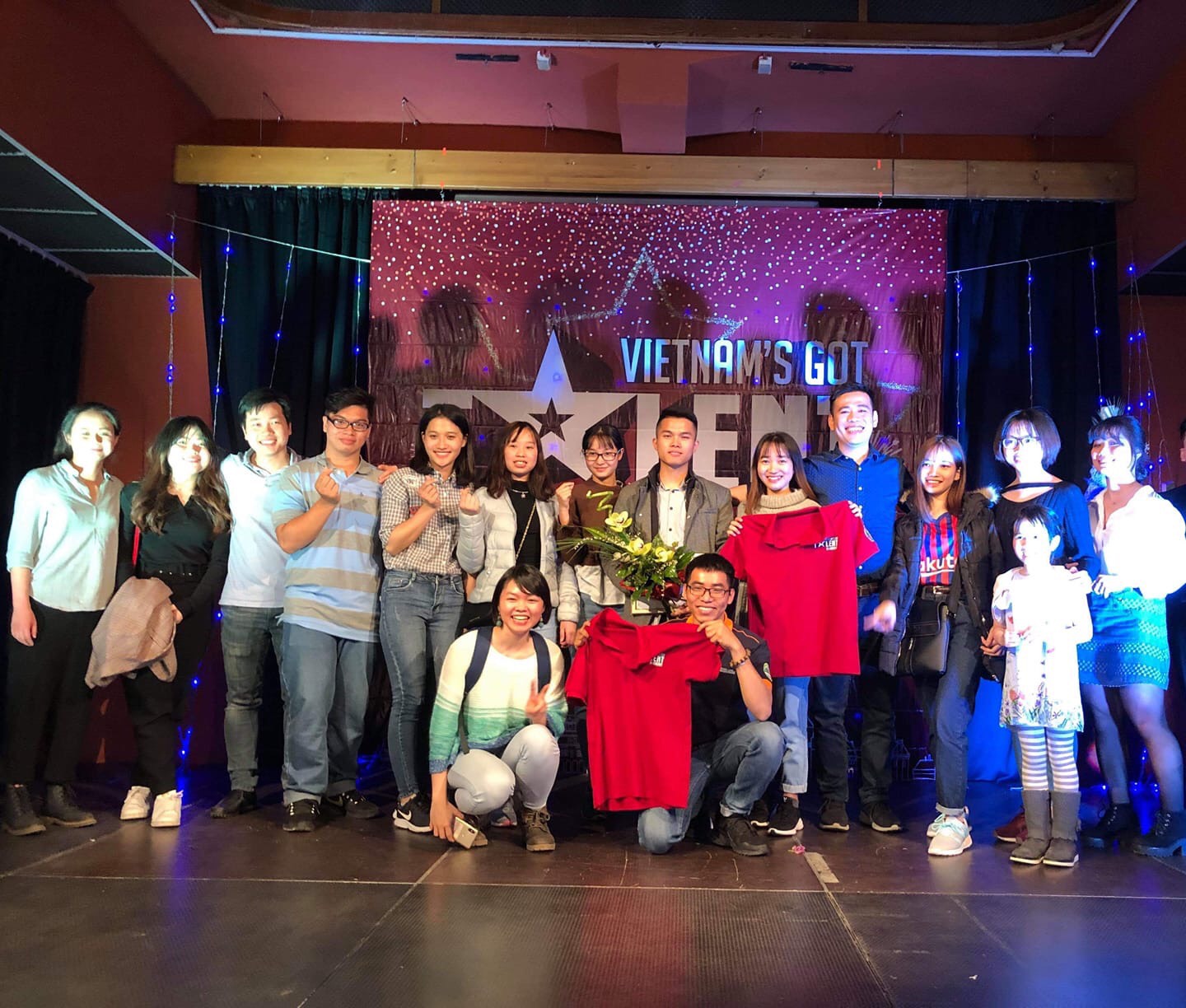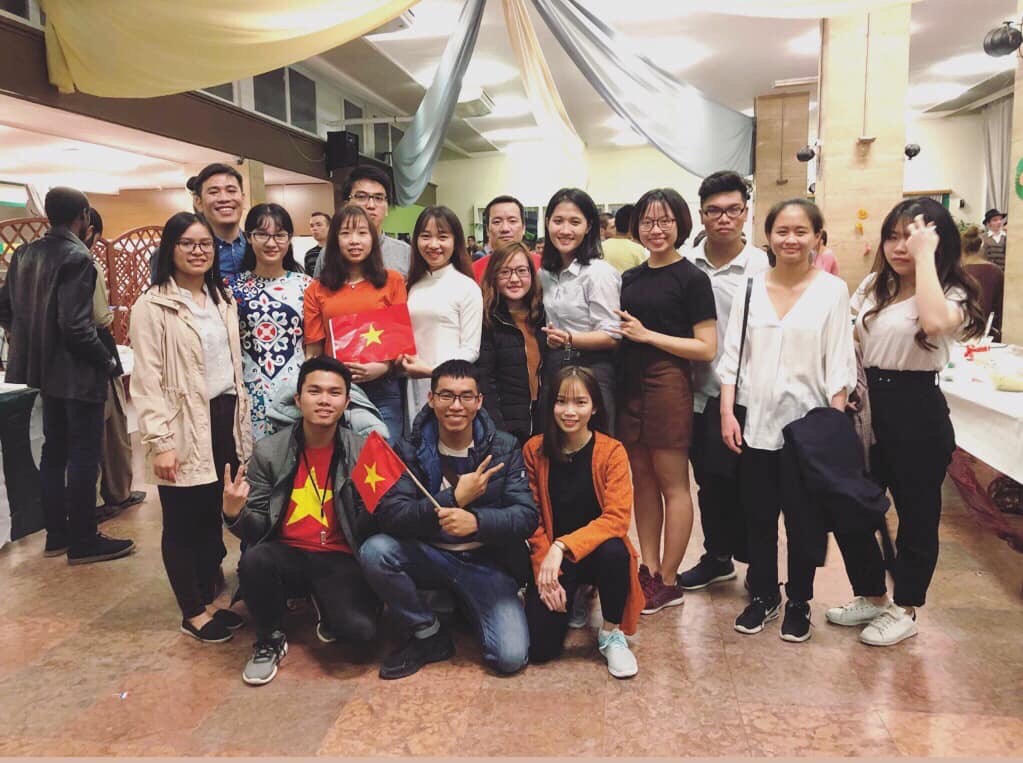 Some activities in the program
Erasmus+ Credit Mobility Program was not only an opportunity for students to learn and exchange culture with Hungarian people but also to introduce Vietnamese culture to people around the world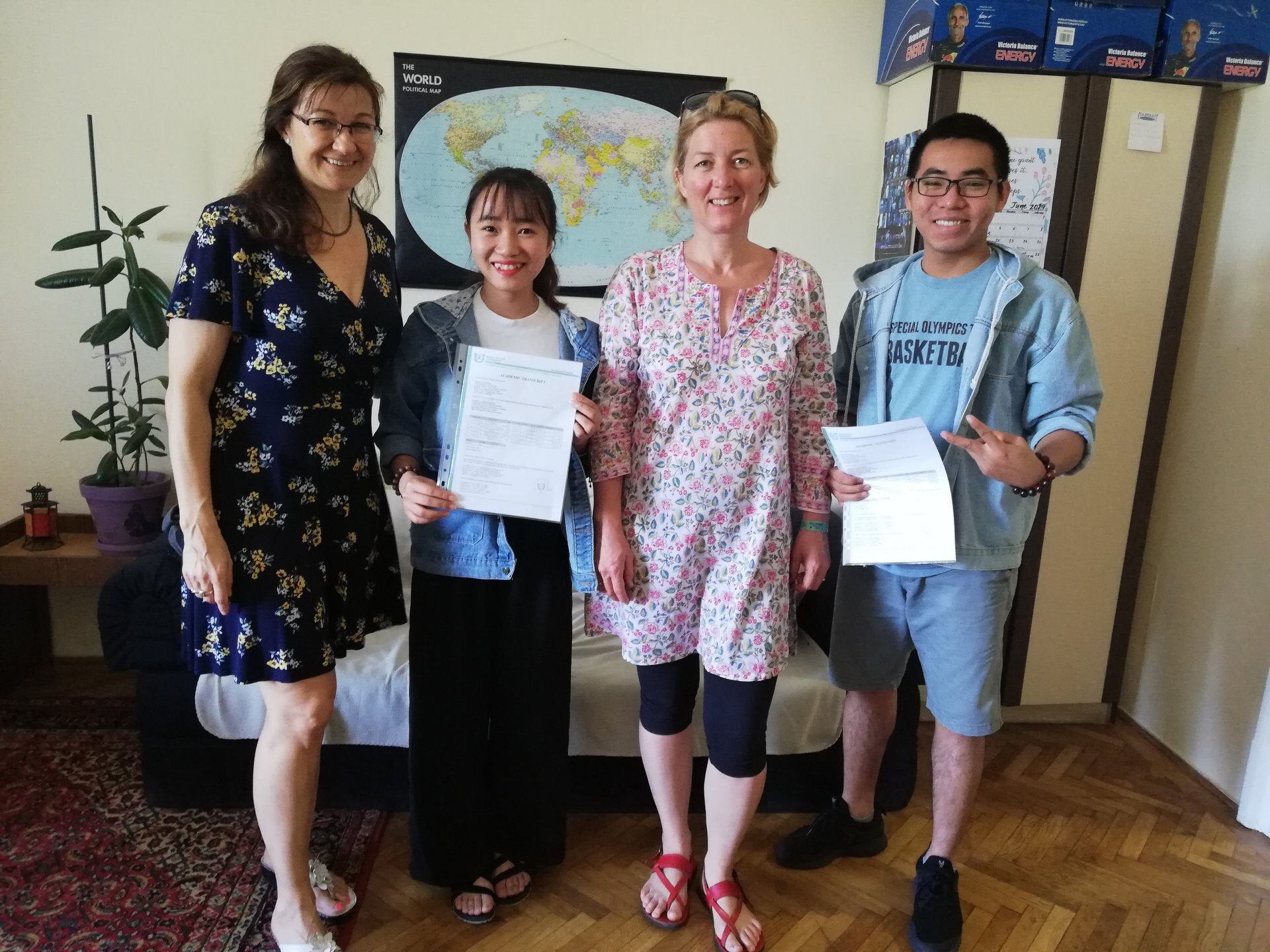 Page count: :612
Created : 09-03-2020
Last modify: 09-03-2020